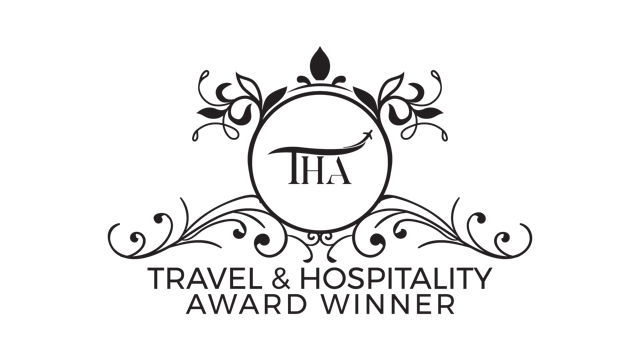 PRIVATE DAY CHARTERS, OVERNIGHT CHARTERS, WEEK CHARTERS OR ON DEMAND.
Since 2006, Private Yacht Charter offers private day charters and cruises around the Caribbean islands; Sint Maarten, St Barth and Anguilla.
lUXURIOUS SAIL AND POWER CATAMARANS
Our fleet is composed by luxurious sail and power catamarans ranging from 40-47ft, with builders such as Robertson & Caine and Fountaine Pajot.
HIGHLY EXPERIENCED CAPTAINS AND CREW
Our entire team is highly skilled and has lots of experience to ensure a high safety level and to provide one of the best sailing experiences.

In 2006, Pierre Altier founded this company with his extensive background in yachting. He has been a professional skipper since 1991, worked as a sail boat instructor on all type of vessels, participated in maxi yacht races and has a great passion for boats and yachting. And a nice little fact, Private Yacht Charter has just celebrated its 10th Birthday !!!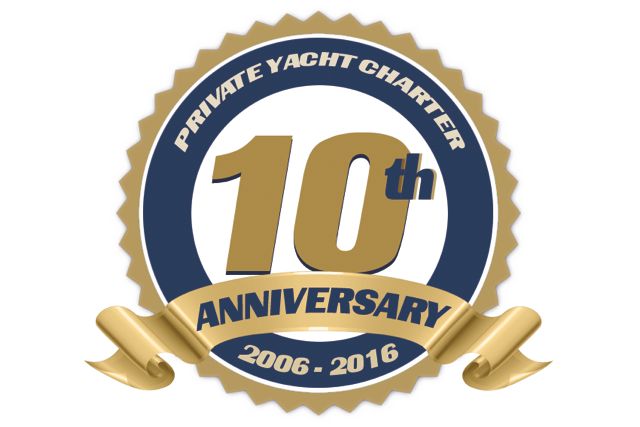 Since 2006, we have been offering day and term charters with a fleet of sail and power catamarans.
We're conveniently located at the Oyster Pond Great House Marina on Sint Maarten. Close to resorts such as Oyster Bay Beach Resort, Captain Oliver's Resort, Westin Dawn Beach and Princess Heights.
On our day charters, you will receive the boat of your choice with a captain, along with snorkeling gear and complimentary snacks and beverages.
On an overnight or week charter, you can choose from a "captain only charter" to an "all inclusive" vacation with full catering, captain and on-board chef".
Welcome on-board!
Pierre Altier, Owner.